A HEALTHY MIND IN A HEALTHY BODY
Mens sana in corpore sano
We need participants for our new study!
A Letter from Dr. Robert
Hello,
As you may be aware, I recently started to use exosomes in addition to PRP to improve the efficacy and outcome of treatment for different conditions.
I just attended an online conference on orthobiologics with attendees and speakers from 73 countries. I was surprised to see that there were no presentations on the use of autologous exosomes.
I have decided to do a study to compare the use of PRP alone vs. PRP + exosomes (Supershot) to evaluate the onset of improvement and the lasting effects between the two therapies.
In order to do this study, I want to recruit 20 patients with bilateral knee osteoarthritis. It will be a double blind study (neither the patient or I will know in which knee the Supershot is injected). The requirement is to answer 2 questionnaires after 1 week, 2 weeks, 1 month, 3 months, and 6 months. You would be required to pay the cost of the PRP in both knees and we will bill your insurance for the other costs (office visit, ultrasound guidance, injection fee). But you would get the Supershot for free, a value of $600.
If you are interested in participating in this study, let us know as soon as possible. I am hoping to recruit 20 patients before November 30th, 2021. I am planning to present my results at The Orthobiologic Institute and the Regenerative Medicine Therapy Institute in 2022. 
Thank you in advance for your continued help and support,
Dr. Ghislaine Robert
Call the Sports Medicine office at (425)-836-1800
Great news- we are now COVID-19 vaccinated!
Open for in-office visits and telehealth appointments!
We understand how difficult it can be to schedule medical visits at this time. With the COVID-19 pandemic, intense remote work schedules, homeschooling children- you need an option that works for you and prioritizes your health. We are happy to offer telehealth appointments through Doxy.me, a simple, convenient, and secure website. Learn more about HIPAA-secure, easy-to-use Doxy.me here.
And we're still available for in-office appointments. We operate with our highest safety standards and follow all government guidelines for maintain a safe environment. Mask up and come on in!
Call our office at (425)-836-1800 to learn more and book your first telehealth visit!
"My goal is to help patients to be and to stay physically active. That's the best health insurance you can have!" – Dr. Robert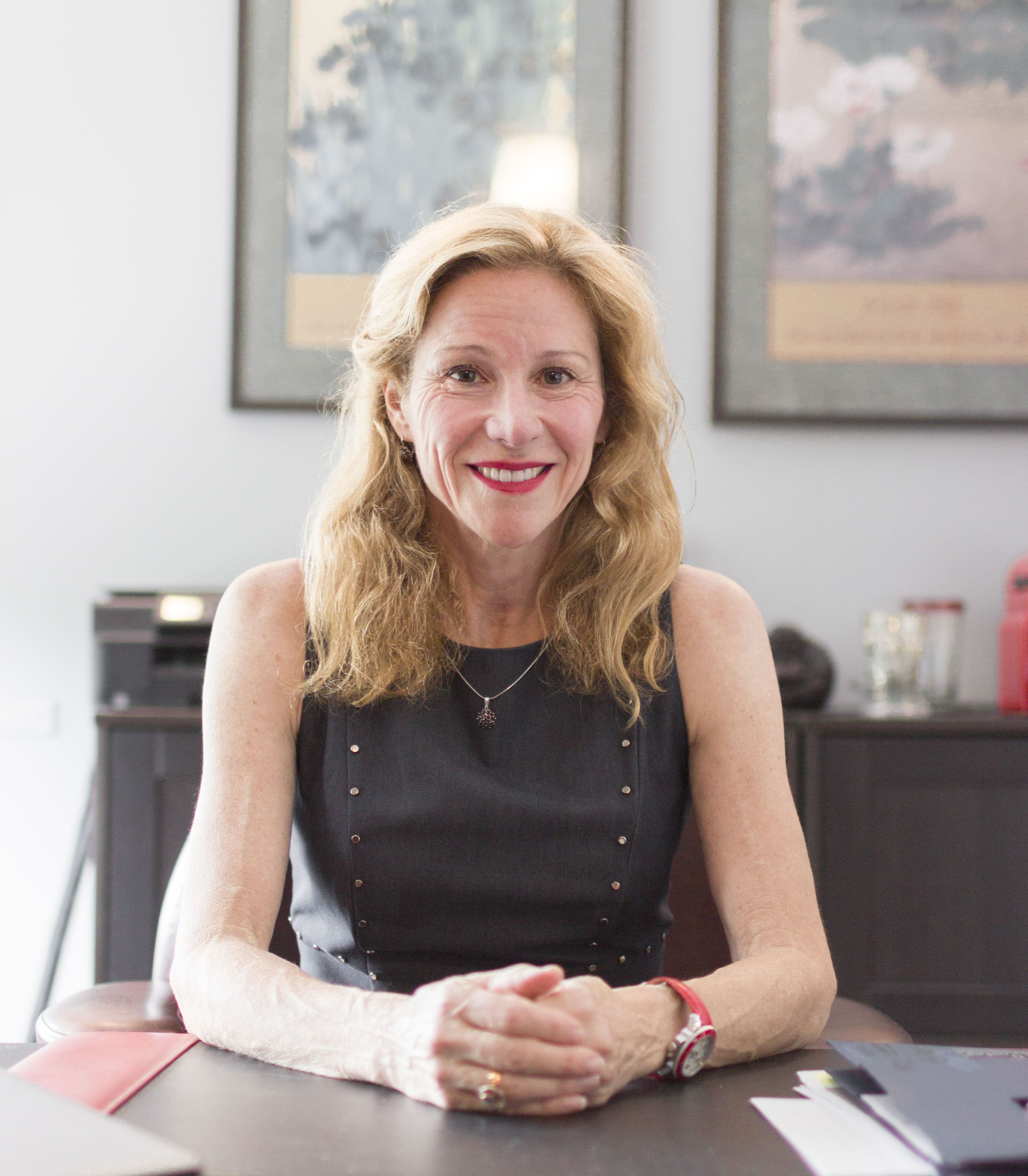 Dr. Robert is a sports medicine physician with more then 25 years of experience with both elite and recreational athletes. She diagnoses and treats musculo-skeletal injuries as well as other ailments related to the practice of sports and physical activities (female athlete triad, exercise induced asthma, exercise induced migraines, etc.)
Dr. Robert has participated in 3 Olympic Games altogether. She was selected to be part of the Canadian Team for two Olympic Games as a Physician (Sydney 2000, Barcelona 92) and as the first ever Canadian female coach attending Olympic Games for Track and Field (Seoul 88)
---
Looking for Sparclaine Regenerative Medicine?