A HEALTHY MIND IN A HEALTHY BODY
Mens sana in corpore sano
Great news- we are now COVID-19 vaccinated!
Open for in-office visits and telehealth appointments!
We are happy to offer telehealth appointments through Doxy.me, a simple, convenient, and secure website. Learn more about HIPAA-secure, easy-to-use Doxy.me here.
And we're still available for in-office appointments. We operate with our highest safety standards and follow all government guidelines for maintain a safe environment. Mask up and come on in!
Call our office at (425)-836-1800 to learn more and book your first telehealth visit!
"My goal is to help patients to be and to stay physically active. That's the best health insurance you can have!" – Dr. Robert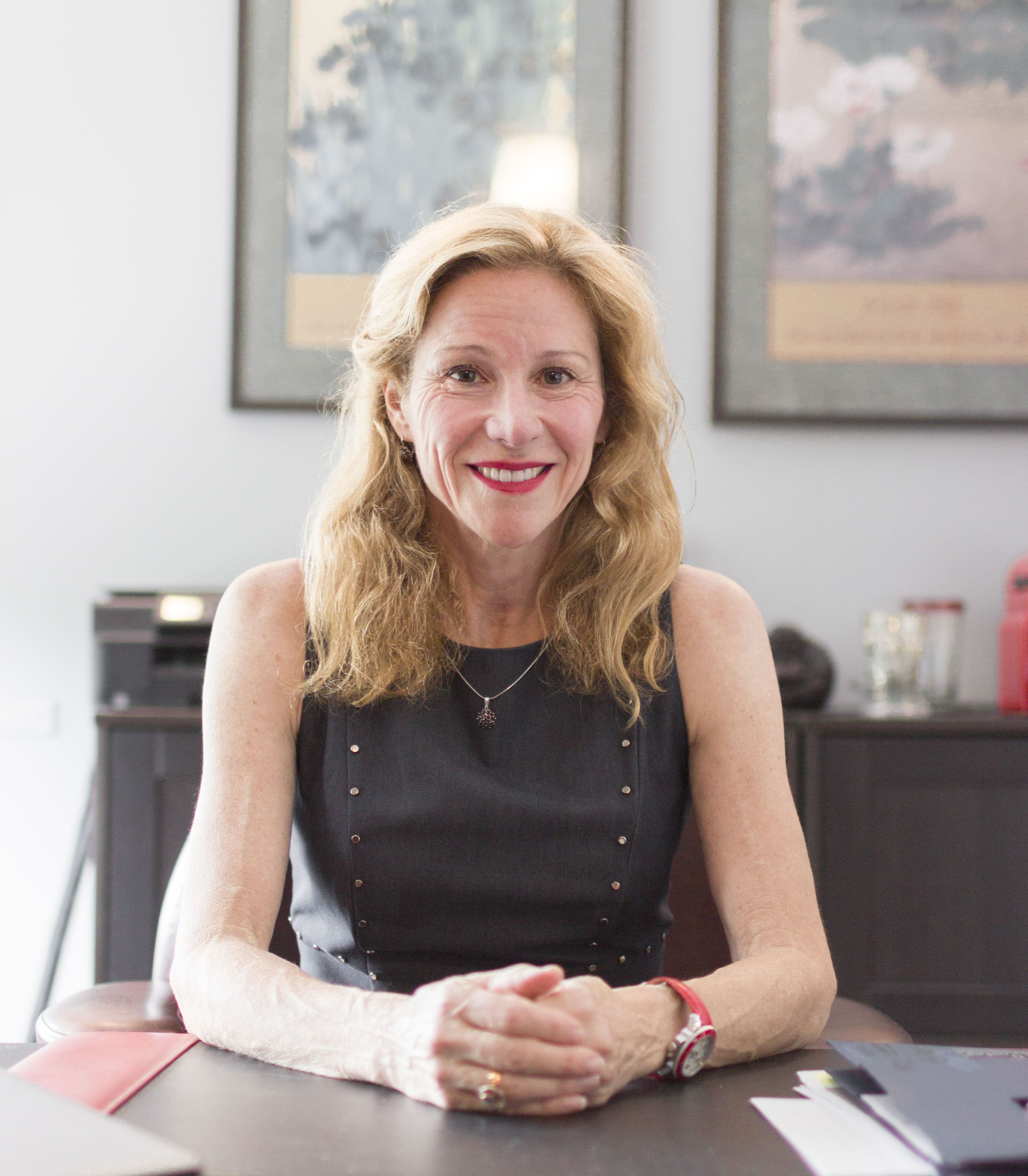 Dr. Robert is a sports medicine physician with more then 25 years of experience with both elite and recreational athletes. She diagnoses and treats musculo-skeletal injuries as well as other ailments related to the practice of sports and physical activities (female athlete triad, exercise induced asthma, exercise induced migraines, etc.)
Dr. Robert has participated in 3 Olympic Games altogether. She was selected to be part of the Canadian Team for two Olympic Games as a Physician (Sydney 2000, Barcelona 92) and as the first ever Canadian female coach attending Olympic Games for Track and Field (Seoul 88)
---
Looking for Sparclaine Regenerative Medicine?